BCNN1 WP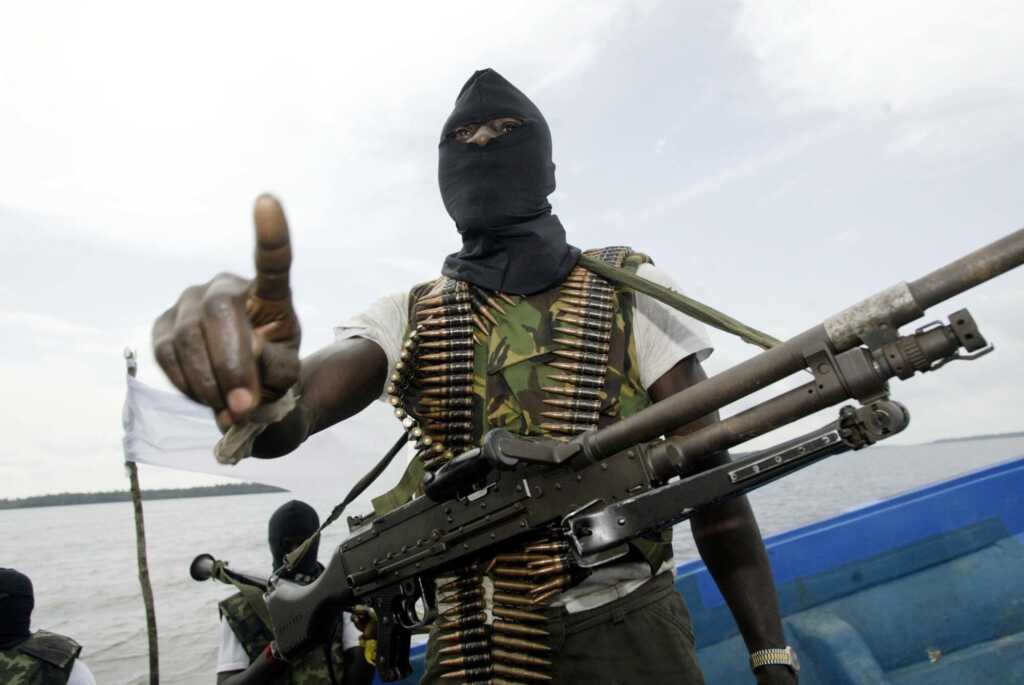 A man who risks his life to share the Gospel in Africa recently revealed a potentially deadly scenario he faced that was thwarted by a simple act of love and compassion.
Oscar Amaechina, president of Afri-Mission and Evangelism Network, a group that seeks to preach the Gospel in African towns where people have never heard about Jesus, told The Christian Post about a group of people he once encountered on a challenging mission field in Nigeria.
"We were ministering to people, and some people came to kill us. They confessed that they were there to kill us," he said. "We saw them with their machetes, we saw them with their swords, and we believed that that was our last breath."
Amaechina and those with him assumed they would face almost certain murder — but then something incredible happened.
Rather than cower, beg, or panic, he and his fellow missionaries decided…
View original post 284 more words